Name : NRA Basic Personal Protection In The Home Course
Short Description :
Teaches the basic knowledge, skills, and attitude essential to the safe and efficient use of a handgun for protection of self and family, and to provide information on the law-abiding individual's right to self-defense.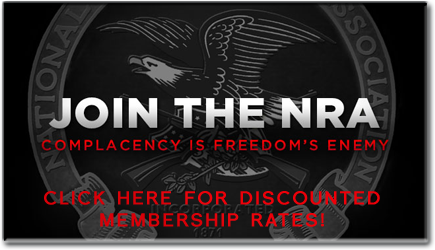 More Details: This can be a lengthy course. Students should expect to shoot approximately 100 rounds of ammunition. Students will learn basic defensive shooting skills, strategies for home safety and responding to a violent confrontation, firearms and the law, how to choose a handgun for self-defense, and continued opportunities for skill development. Students will receive the NRA Guide to the Basics of Personal Protection In The Home handbook, NRA Gun Safety Rules brochure, the Winchester/NRA Marksmanship Qualification booklet, and course completion certificate.(Lesson Plan, revised 08/11)
NRA Basic Personal Protection In The Home course is for law-abiding adult citizens, as defined by applicable federal, state, or local law, and experienced shooters (shooters able to show mastery of the basic skills of safe gun handling, shooting a group, zeroing the firearm, and cleaning the firearm) to maximize what can be learned from this course. Proof of shooting experience can be one of the following: NRA Basic Pistol Course Certificate, NRA FIRST Steps Course Certificate, NRA pistol competitive shooting qualification card, military DD 214
We can come to you; all of the classroom portion of this class may be taught right in your home! After we're done, we'll head over to the range to complete the shooting orientation and portion of the course.
NOTE: This course satisfies the course requirements for the Florida Concealed Weapons Permit and those for many other states.